Hello, I'm Sarah Sims Williams. I support people to get more of what they enjoy, such as love, compassion, peace, fun, adventure, connection and fulfillment. Do you want more of any of these?
I have been studying Nonviolent Communication (#NVC) since 2010 and combine it with some great skills which have catalysed some amazing shifts.
What's available from Escape Your Chains (EYC)?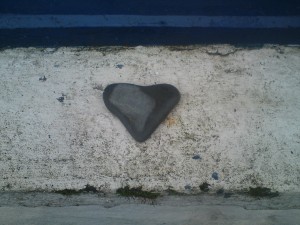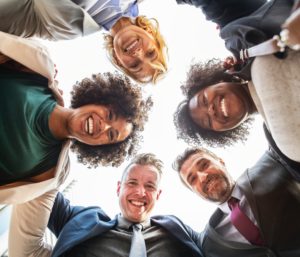 What I offer is different to Life Coaching although many call it life coaching or emotional coaching. It involves slowing down and offering a deep empathatic understanding of you with the aim of creating change. It is different to counselling (and often faster) although some people see it as a type of counselling. Together, using compassion and acceptance to help you open up, we get to the essence of the problem that you want some change or recovery around. You will gain understanding about that essence, so you become clearer for yourself what will uniquely give you more happiness and peace of mind. For some this is very healing. I use empathy, understanding, deep listening and compassion to create acceptance for you just as you are – most people are surprised how supportive that is. Like a wonderful massage but for your emotions and nervous system.
'I'm grateful for our work together to date and look forward to continuing the process.' Emily
Contact me if you want:
More effective and calm communication with your children, partner or family of origin.
To get unstuck and healing around a personal issue, depression, anger or lack of power.
To learn #NVC skills or want support using the ones you have.
Support with self development, self esteem, depression, anger or becoming more of who you want to be.
Internal or external dilemmas or conflicts eased.
Relationship, marriage or community mediation.
You may prefer to have a look around the site (or my Facebook page) first, to get a sense of me and how I work. There are also many free #NVC resources on the internet, some of which I list under the resources tab. If you are local you may enjoy coming to Practice Group to learn more!
I would love to hear from you about what you're interested in, what would support you the most and what you would like help with, so I know who is out there and what might serve you best.
Or let others know how you have been supported by Escape Your Chains!
I'm based between Cardigan and Newport, Pembrokeshire, West Wales, UK.