When there's a difference or disagreement, do you find one option that works best for you and get disillusioned because you cannot think of other options that will work for both parties? 💜 Learn how to use needs-consciousness to create brilliant solutions.
Sarah Sims Williams started Escape Your Chains in Pembrokeshire, West Wales to support people to get more of what they enjoy, such as love, compassion, peace, adventure, fulfillment. Do you want more of something (and want less of something else)?
We like to work with people who love outdoor fun, care about the environment, and are creative in their thinking. Sometimes the fun is interrupted by getting a bit stuck somewhere – either in a disagreement or within your self.
Book a call with Sarah Sims Williams to see if EYC are a good fit for where you want to get to.
"I LOVED IT. Our session made me reflect on how hard I've been pushing myself and opened up a small soft place."

JD
Use Nonviolent Communication to create awesome solutions to move forward with life.
What's available from Escape Your Chains (EYC)?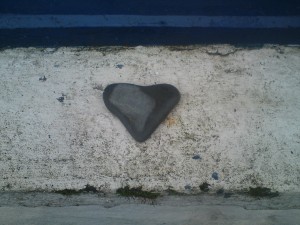 Couples Coaching & Mediation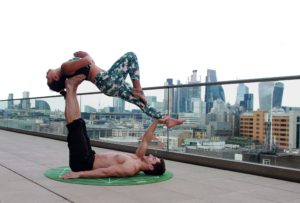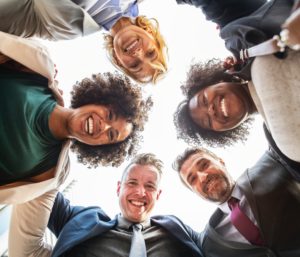 I quickly learnt I could completly trust Sarah
What we offer involves slowing down and offering a deep empathatic understanding of each person, with the aim of creating a change for you. We really want to "get" you. Marshall Rosenberg, founder of NVC (CNVC.org) borrowed active listening skills from counselling, particularly person-centred counselling "Father" Carl Rogers. We often focus on communication & conflict transformation, within the person (which improves communication with others).
Through questions & dialogues, deep listening, compassion and acceptance we help you build trust & open up. Our aim is to get to the essence of what you want some change or recovery around.
"When we feel we are being understood, when someone else gets us, it feels like nourishment and attention and care for dry, neglected plants that finally receive what we need. Resonant attention and language change the way we see ourselves. With new eyes, we begin to transform our experiences of shame, rage, horror, and doubt into an experience that we are enough, just as we are." Sarah Peyton, Neuro Educator & NVC Trainer
You will gain understanding & become clearer, for yourself, about what will uniquely give you more happiness. For some this is very healing. We create acceptance for you just as you are – most people are surprised how supportive that is. Like a wonderful massage but for your emotions and nervous system.
It was so wonderful… for the space to be held so preciously, lightly, gently and powerfully. I left feeling super nourished and a lot lighter and so much more hopeful. Thank you for the gift of what you offer and the way in which you share it.

Grace Arya Rose
Contact us if you are someone who has already done quite a lot of work on yourself and you want make a difference somewhere. You may want:
More effective and calm communication with your children, partner or family of origin.
To get unstuck and healing around a personal issue, depression, anger or lack of power.
To learn NVC skills or want support using the ones you have.
Support with self development, self esteem, or becoming more of who you want to be.
Finding the exciting potential or transformation from an internal or external dilemma or conflict.
Relationship, marriage or community mediation.
We would love to hear from you about what you're interested in, what would support you the most, and what you would like help with, so we know who is out there and what might serve you best.
We're based between Cardigan and Newport, Pembs / Pembrokeshire, West Wales, UK. Locally we cover Pembrokeshire, Ceredigion & Carmarthen, and travel to South, North & Mid Wales & SW England. We are open to travelling further and work through Zoom with individual clients in other areas. We aim not to fly mainly to keep our emmissions low. All our policies consider the environment.