"Every criticism, judgement, diagnosis, and expression of anger is the tragic expression of an unmet need". Marshall Rosenberg.
This page acts as a glossary and also gives you a little more information about the terms used in NVC.
A Need: is used to refer to an elemental human emotional or p
hysical need or value. It has to be something that all humans, from anywhere, could have eg freedom, autonomy (to do things your way). It doesn't have to be life or death essential, but something that is essential if you want to thrive. So next time you have a criticism or judgement, you could try guessing what your unmet Need is. There are many Needs Lists on the internet and they are not all exactly the same.

A Feeling. This is also different to the way we use the word 'fe
eling' in every day language. In NVC it excludes feelings that put the focus or blame on the other (person, organisation, government, thing etc). An example is "I feel manipulated" where the focus is on the other person doing something. How do you feel when you think you are being manipulated? This is much more empowering: The answer might be scared, angry or another feeling. Why? you might ask. For me it is because we are taking responsibility for our feelings and showing ourself that we have control, rather than giving another control. My experience is that I have more chance of harmony if I do it this way. There are lots of places to find a list of NVC feelings.        
Empathy is used differently in NVC than how most of us use the word empathy.
It is a lot more than being kind about something. The way empathy is used in NVC is, for me, like holding a mirror up to the person or like standing on their mountain and looking at the view they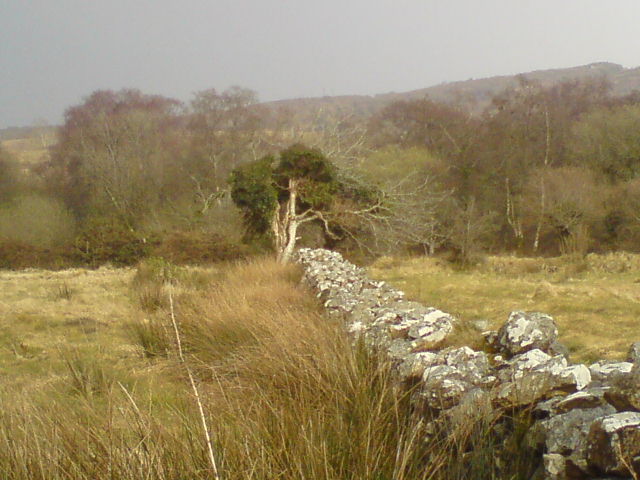 see, and how it is similar but differs to mine. I am showing them how I understand and don't judge what is under their feelings. And then teasing the issue out so there is more space and they feel deeply heard and seen.

.