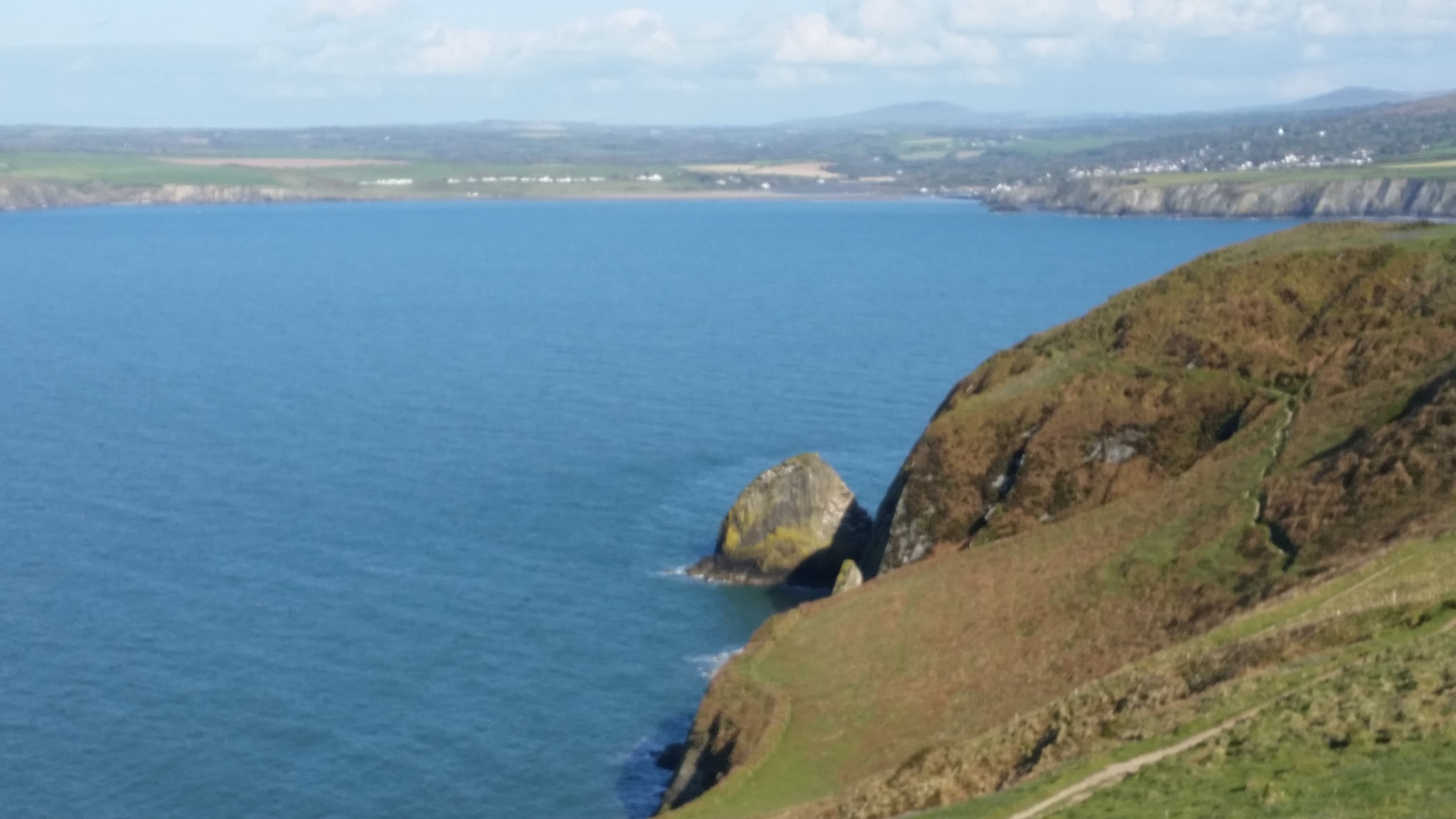 Learning NVC Skills
Nonviolent Communication fundamentally changes what's going on by changing how you see things and think about them. It can be used for your whole life, learning to use it to communicate in connecting and compassionate way, is only the beginning.
NVC will change your reactions. Sometimes you simply will not have the reaction you used to have, other times you will have the reaction but you can use NVC to reduce the time it takes you to return to your normal.
NVC has changed my normal to something that becomes more wonderful more often the more I use NVC as a practice in my life – learning the skills of Nonviolent Communication, first through a Foundation Training, and then onto Intermediate Trainings and IIT's gives you a big boost. Also using all the free and cheap resources available on-line and putting your own course together, can get you a long way. Some of those resources are on the links page.
How do we train with you?
I provide training for groups. If you get together with some other people who want to use NVC in their lives and find some dates you can all do, then contact me and arrange a training.
What trainings can we have?
A Foundation Training is a 2 or 3 day initial training. The third day is for practicing. One of the essential parts of NVC is separating out parts of negotiations and conversations that usually are all mixted together. Undoing a life time's habit takes practice.
Sometimes we offer trainings based on a specific requirement. This is not a full training. For Extinction Rebellion we offer De-escalation Training (a day long). For Anger Management we offer a 10 week evening course with an essential home study element. There are also opportunities to learn on-line. You can do interactive courses or pay about £10/month to NVC Academy to access their library of recorded courses with popular trainers.
Practice Group is a place to practice your skills . It is open to people who haven't completed a Foundation Training – if you have done some home study before coming that is a huge advantage. See more under Practice Group and sign up for emails to receive notifications and that week's topic. You can also sign up for other emails via that link.
I am open to anything, so please feel free to contact me by email or phone and have a free chat! Sarah 07733045484