We would love to hear from you about anything.
---
Feedback & Complaints Policy

Click Here

. Privacy Policy below.
---
Contact
There are 3 ways to contact us:
Use the email address below & we will get back to you within 3 working days, if not sooner. (We support screen free days!)
Put a comment under "thoughts" on any page. This is moderated before going live & your email address won't be shown.
For an urgent response: Click "Send Message" at the top right of our Facebook page here.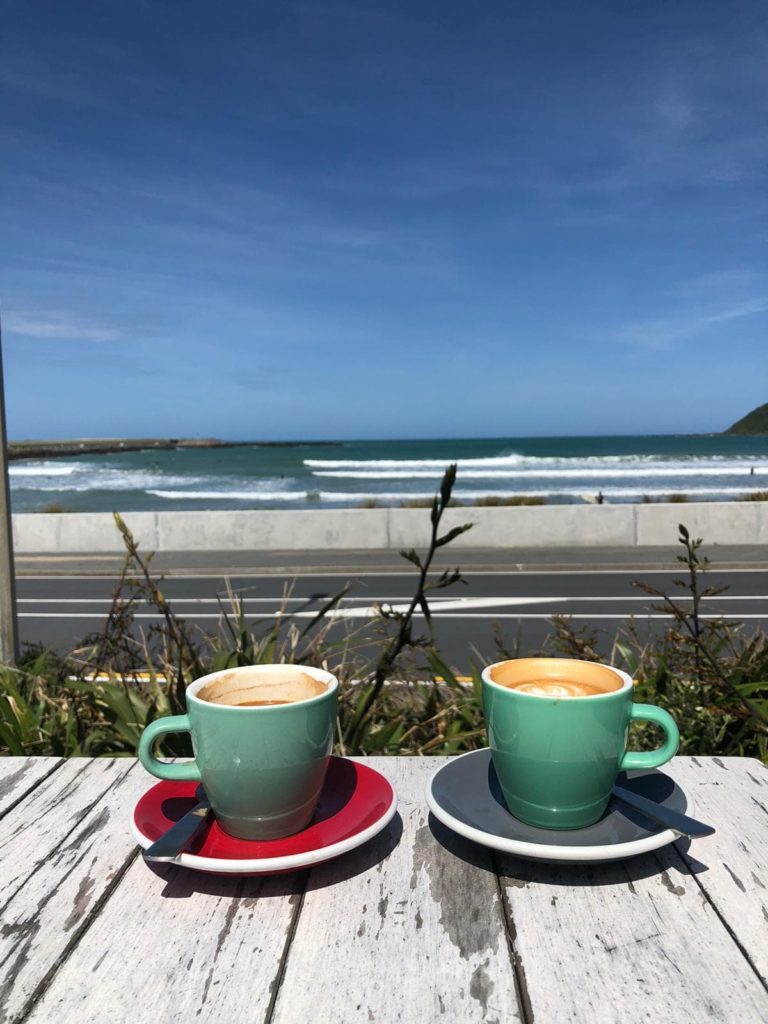 Link for email list. Tick the boxes to select occassional emails about courses, information etc, and / or notifications for the NVC Learning & Practice Group.
Grab a drink and write to us *here, if you prefer email.
*This is a disposable email address due to spam. We suggest you write to us now or click re-fresh before you write. All genuine enquiries will be given our permanent contact details. We regret any inconvenience.
Privacy Policy
This policy is effective from 25 May 2018 and the date when it was last updated is 25th October 2020.
What Data do we Collect
We aim to ask you for the minimum data as we don't want to intrude. We will ask you for a contact email address, so we can send you the information you have asked for. Your name becomes necessary if we want to interact with you on a personal basis, and although it is mandatory on the opt in form, please use a pseudonom or contact us if you would like to be anomous. A telephone number is optional and useful if you become a client. We do not ask for your physical address, age, marital status although these can help us to know the type of people we are aiming our services at.
Other data we collect: Notes on paper when you have a session with us. Your name on invoices.
If you have reason to think your privacy or rights have not been kept to in line with this policy and the law, please read our complaints procedure, contact us, and we aim to respond within 3 days if it is not urgent. If it is urgent, please contact Sarah Sims Williams via messenger, with a brief outline (so we know it is not spam).
Third Party Sites
This Privacy Policy applies solely to information collected by Escape Your Chains. When there are links to other websites that we do not control eg Facebook, Twitter, Linkedin ("Third Party Sites"), we are not responsible for the privacy practices of these other sites. If you leave this website, you will need to read the privacy statements of each and every website that collects personally identifiable information, if you want to know their policy.
Likewise, if you are in contact with us via Facebook or another social media, we are not responsible for the information they may share with us from you.
We use Mailchimp for sending out emails in bulk, and they do collect data. There is also a tracker. They tell us who opens their emails or clicks on a link. We have control of your details in Mailchimp, and they are treated as above. We have some discomfort around Mailchimp & at the same time want to make our life easy, please get in touch if you have any responses to this.
Data Handling, Processing and Security
The electronic information we collect from you is the personal information you provide to join our mailing list or as a client/potential client. Your privacy is taken seriously, and the information is held on Mailchimp's data base, only visable to Escape Your Chains. Your data is also held locally on our computer &/or phone. There is a anti-virus and firewall in place on the computer. At any time you can let us know if you are not happy with any of these arrangements. You can also change your preferences via Mailchimp.
Your name on an invoice is kept on our local computer. Paper notes on your session is kept in a secret location.
Your information will not be sold, reused, rented or disclosed to any third parties. We will not pass on your infomation to a third party without your explicit say so in writing.
You are entitled to see any information held about you and may request any necessary changes to ensure that it is accurate and kept up-to-date.
How long do we retain your information for?
You have control – you can ask for what you want at any time. Your electronic data will be stored until you unsubscribe or otherwise ask us to remove you. Information stored on paper from any sessions will be stored for 5 years after we have last had contact with you (or otherwise if you ask for something different). Invoices with your name on them will be stored as required by HMRC (currently 7 years).
As part of our committment to NVC and everyone's needs mattering, we want to allow you to have as much choice as we can whilst respecting our own needs. This policy is in line with GDPR.